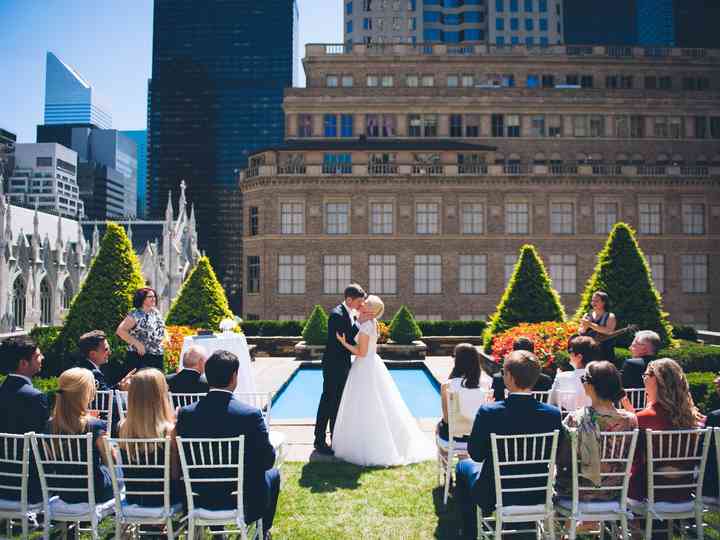 The wedding day is an important life event for couples who love each other. Before the big day, there should be enough preparation to take care of how the program should be executed. Many couples are planning their wedding months in advance because they wanted everything to be perfect. These are some of the things that couples would need to consider when looking for the perfect wedding venues.
Working with a Professional Wedding Planner

A wedding planner has the capability to search for the perfect space where the wedding should be held. Couples would need to provide their expected number of guest and their budget so that the wedding planner can start looking for the perfect place for the event. Wedding planners also have a creative mind, and whenever they see the wedding venues, they would instantly develop an idea of how they should transform the place to make it more special for their clients.
Envision Your Wedding Day and Choose a Venue that Matches It

When choosing a venue for your wedding day, you need to be more visual. You have to imagine how you wanted the wedding to be and visualize for the things that you wanted to see on your wedding day. You might consider seeing a body of water during your big day, or you might want the wedding to be held in a private garden. You need to talk to your partner and see their reaction to your plans for the wedding. The couples should agree to the decision, and they should also work together to identify which location should be the perfect place for them to exchange their vows.
Write Down the Names of the People Invited on Your Wedding Day

You need to know how many people will be attending your wedding day so that you can consider the venues where all of them can fit. If you are only inviting a couple of friends and family members, a small garden can be your best choice. If you will be inviting hundreds of guests, you should consider a larger venue where all of them can fit. Getting married in New York City can be a challenge because of the limited spaces offered in the city, but you can still find gems that are waiting to be discovered.

If you are looking for the perfect spot in New York City that has a spectacular view of Manhattan, the Manhattan Penthouse on Fifth would be the best choice for you. This event venue is located on 5th Avenue and 14 Street, and it offers a penthouse that has an area of 8,000 square feet. A 360-view of the whole city can be observed from the penthouse, giving the guests a breathtaking view of the classic New York skyline. Up to 200 guests can fit inside the venue, and there is a catering service available for those who wanted to get married at the Manhattan Penthouse.
Consider your Budget

The wedding day is a special day for couples who love each other, and if they only have a limited budget, they should choose venues that offer a low price. They should not break their bank and use all of their savings for a one-day event. They should be honest with their friends and family members if they could not accommodate everyone.

If the couples only have a minimal budget for their wedding day and they wanted to make it special, try to become more creative. Ask favors from friends and family members if they can provide some services for free, like video and photo services, catering services, and creating the invitation and the giveaways.