Maybe this sounds pretty grandiose and very clear discussion, but are you happy? That is a simple question with many variables (things) associated with it. Sometimes everyone needs a simple reminder to make life and his feelings happier. Here are 10 Tips for life feels more fun and may always be happy.
Start from the Simple
Many people when asked about what things make him happy, then he will answer at length about various needs such as healthy living, money and so forth. But before entering into things like that, start from the most basic. Like enough sleep, eat enough, drink enough and so on. In fact, food and sleep are both the most influential things to human happiness.
Come out and Enjoy Life
The more advanced technology today, the more we forget about the importance of social life and the need for refreshment. Some of you may feel that your life is very monotonous, like wake up, eat, work, little entertainment and sleep back. Maybe entertainment for you is technology like smartphone, television and the like.
If you feel like that, maybe because you are too confined to your life. Try to get out and get a different refresh, like breathing fresh air, enjoy the scenery, go for a walk. Things like this you just do for 10 minutes and you will feel the effect.
Cold Water Shower
Most people would prefer a warm bath than cold water. But did you know that a cold shower can really awaken you and give you other benefits? These advantages are better circulation, reduce stress, maintain skin and hair, maintain fertility and maintain health. This is more emphasized if you get up early because if you take a hot shower in the morning, you will not really 'wake up' and live your life.
Do not Start Your Morning With Negative News
If you are a person who enjoys reading newspapers or other media in the morning, then avoid reading the negative news in the morning, start an activity on the day by reading positive things like sports or anything else you really like. For other heavy and negative things, just read through your activity interval.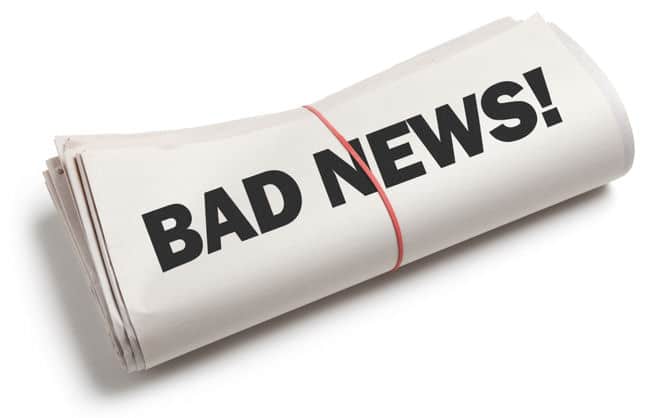 Be creative
Although you consider you are not an artistic person both in terms of creativity or other skills. Try cooking with your partner, dancing, singing in the bathroom or in the car, keeping a journal, drawing and so on. It will make you really happy and feel free. Express your creativity!

Meditation
You do not need to meditate like in the movies where people fold their legs and really concentrate on their meditation. The meaning of meditation here is you just need to be quiet for a moment, close your eyes, and free your mind. If you suddenly think of an idea, then imagine it.So what if there is nothing that comes to mind? It's even better because it will help you to completely release the negative feelings within you.

Purchase Happiness, If Allowable
In an article about whether money can not buy happiness, we've already discussed that money can indeed buy happiness (if used correctly). The article also explains that we will feel happier if we use the money to meet the needs of others or for social life, not just material needs. Indeed, by meeting the material needs, you will be happy, but only temporarily.
Sport
Exercising lightly once you've done your work has helped to get rid of the fatigue, such as taking your pet for a walk or working out with friends. This will make you more appreciate your free time and feel more satisfied with your life. It will also keep you healthy and keep your body 'young'.

Stop Thinking Things That Are Not Exciting For You
Thinking of a subject continuously, in the end, will actually make yourself take bad decisions and excessive frustration. Therefore, if it is not fun for you then forget it.Sometimes, you will feel that something is hard to forget and always thought of by you. Therefore, to forget it, you can fill your mind with another mind and forcibly repel these negative thoughts. This will make you more relaxed.
Do not Pursue Happiness
We are talking about how to keep ourselves happy but to be avoided